If you haven't started to utilize your smartphone on your hunting trip yet, then we suggest you do. You will realize how much better and smoother your hunting trip is once you start to use it. All thanks to the numerous wonderful applications available for hunters today. So if you are looking to make your next hunting trip more fruitful then we recommend you try out any of the following three hunting apps.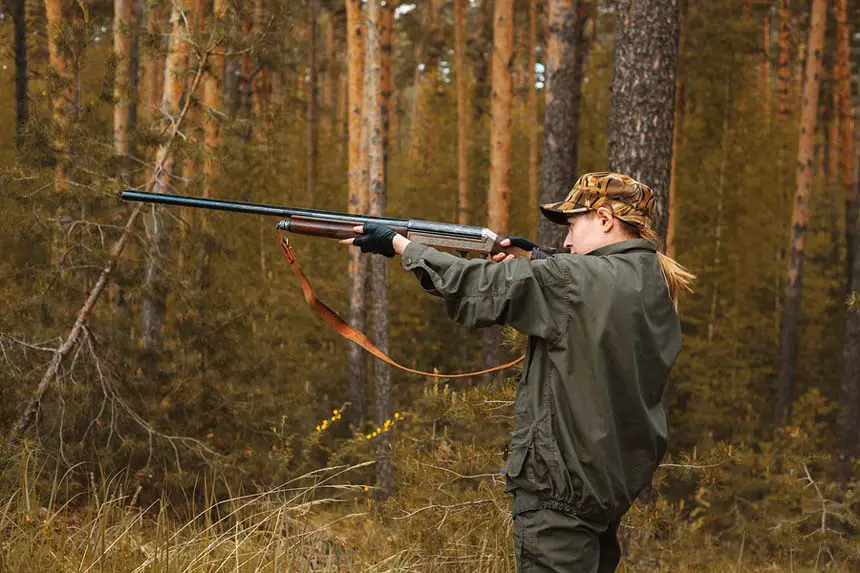 Navigating through land has been made much easier thanks to onXmaps Hunt. If you are looking for an application that provides exceptional in-field navigation and data management then look no further than this app. It is free with a subscription option for property boundaries. The app allows you to check the overall property you are hunting on. It marks the property and also shows you where the public property starts so you don't accidentally go off hunting on public grounds. So it ensures you stay on hunting ground and stay clear of breaking any laws.
Be sure that you have plenty data available because this application does gobble it up. But overall, it serves its purpose well and proves to be great assistance on your hunting trip.
The Huntstand app allows you to get a wonderful map view of your hunting ground. It provides a wide variety of options to view the map including aerial imagery while also providing names of area and road which make it easy to navigate with. The quality of the image and the overall map is exceptional. It also has defined boundaries so you stay within the region of the hunting ground. The app comes with a mobile version and a desktop version. The desktop version also provides details like who the land belongs to which can be helpful. The app also has a built-in weather feature which works well but isn't always right. However, the app overall functions well and provides enough feature to make your next hunting adventure smooth.
Huntlogix, LLC Scoutlook
Using the phone's GPS and location option, the Scoutlook allows you to easily navigate through hunting ground. What sets it apart is that also has the functionality to tell you the direction of the wind. This allows you to manage your lures much better. The satellite imagery provided works well and the weather tracking system works slightly better than the Hunstand's. With the help of this app, you can easily track your every movement and ensure that you don't get lost while also know exactly where to explore to get the most out of your hunting trip.
It's time you stop living in the 90's and utilize technology to help you on your hunting trips. Yes, most hunters rely heavily on instincts and their own abilities but why rely only on that when you can have technology help you. It allows you to focus more on the hunting aspect rather than the preparation aspect of hunting. While preparation and planning have their own charm, hunting becomes far much easier if you employ the help of technology.