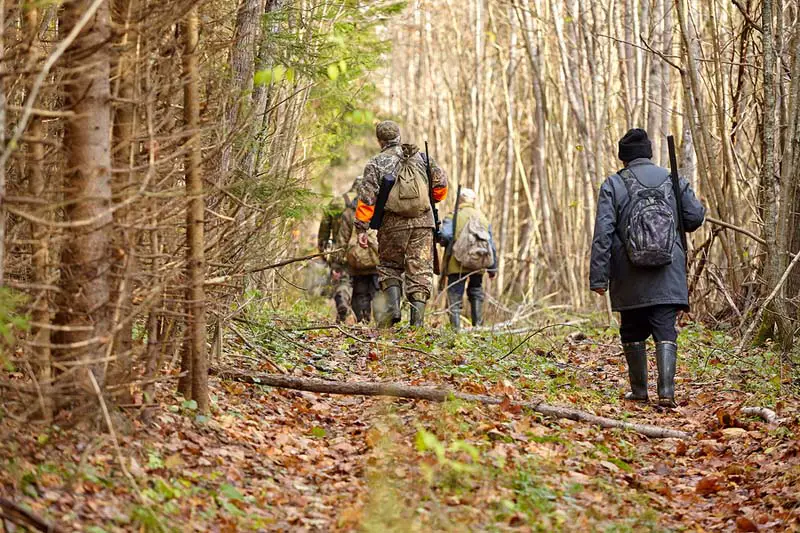 Are you an avid hunter that is looking to get more insight on hunting? Maybe you just want to join discussions with other hunters and get their input? You should then consider joining the North American Hunting Club (NAHC). Founded in 1979, the NAHC was a membership club for hunters which also released magazines with tips and information for those that loved hunting. While it saw success and gained a lot of membership, the Club eventually stopped printing the magazine and digitised itself. It was acquired by Scout.com which eventually went bankrupt and sold to CBS Sports.
The NAHC saw a heavy increase in its subscription from the 80's to the 90's as it offered members lifetime subscription to their magazine and other benefits like coupons related to hunting. However, many members also complained that without prior notice, the club just stopped their subscription. While the club did send letters out to the members once they were going digital, a lot of the subscribers for one reason or another did not receive the letter. Today, with the buyout by CBS, the club is no longer referred to as NAHC and can be accessed online at Scout under their hunting campaign.

Subscription to NAHC
You can get a wide variety of information related to hunting on the page from guides to hunting news. The website has a subscription of with a cost of $36 per year or a $5 charge per month. The membership gives you access to all their news along with access to their forum and bulletin where you can meet other avid hunters.
While the club may seem like a wonderful idea, it hasn't really reaped a lot of benefit as there are numerous other forums where hunters can easily meet and socialize with one another, free of cost.